Category: Space Flight
SpaceX Has Requested Permission to Fly Starship as Early as March
In September of 2019, SpaceX unveiled the first Starship prototype, the first of several test vehicles that would validate the design of the next-generation spacecraft that would fulfill Musk's promise of making commercial flights to the Moon and Mars. And while there was a bit of a setback in November of 2019 after the Mk. 1 suffered a structural failure, Musk indicated that the company would be moving forward with other prototypes.
As Musk explained at the time, this would consist of the Mk. 3 prototype conducting an orbital test flight to an altitude of 100 km (62 mi) sometime in 2020. According to recent filings made with the FCC, this test could be happening as early as mid-March and will involve the vehicle launching from the company's test facility in Boca Chica, Texas, and flying to an altitude of 20 km (12.6 mi) before landing.
Record-Setting Space Travelers Return to Earth
A trio of space travelers returned to Earth this morning from the International Space Station, including NASA astronaut Christina Koch, who set a record for the longest single spaceflight by a woman, at 326 straight days. Also coming home was ESA astronaut Luca Parmitano, who has now spent a total of 367 days in space (in two missions), more days than any ESA astronaut in history.
The crew of Expedition 61 also included Russian cosmonaut and Soyuz Commander Alexander Skvortsov, who completed his third mission for a total of 546 days in space, placing him 15th on the all-time time-in-space list.
LightSail 2 is Still Solar Sailing, But it's Getting Lower and Lower with Each Orbit
LightSail 2 deployed it solar sail five months ago, and it's still orbiting Earth. It's a successful demonstration of the potential of solar sail spacecraft. Now the LightSail 2 team at The Planetary Society has released a paper outlining their findings from the mission so far.
Spaceflight Stories Expected for 2020
The year two thousand and twenty is almost upon us. And as always, space agencies and aerospace companies all around the world are preparing to spend the coming year accomplishing a long list of missions and developments. Between NASA, the ESA, China, SpaceX, and others, there are enough plans to impress even the most curmudgeonly of space enthusiasts.
Starliner Launches But it Can't Reach the Station
Boeing's Starliner crew capsule launched successfully, but a mishap prevented it from docking with the ISS. The ship is undamaged and will return and land at its designated location, according to officials. This could delay the planned crewed flight of the Starliner next summer.
A Private Company in China Plans to Launch Reusable Rockets by 2021
A Chinese company is planning to launch a rocket with a reusable booster in 2021. The company is called i-Space, and the rocket is called Hyperbola-2. They've already developed and launched another rocket, called Hyperbola.
NASA Tests Autonomous Lunar Landing Technology
In anticipation of many Moon landings to come, NASA is testing an autonomous lunar landing system in the Mojave Desert in California. The system is called a "terrain relative navigation system." It's being tested on a launch and landing of a Zodiac rocket, built by Masten Space Systems. The test will happen on Wednesday, September 11th.
The Light Sail is Working… It's Working!
Good news from The Planetary Society: LightSail 2's solar sail is functioning as intended. After launching on June 25th, then deploying its solar sail system on July 23rd, mission managers have been working with the solar sail to optimize they way LightSail 2 orients itself towards the Sun. Now The Planetary Society reports that the spacecraft has used its solar sail to raise its orbit.
Check Out This Super-Cool Quad Video of the Falcon Re-Entry. Two Sonic Booms!
Elon Musk has posted a four-panel video of the Falcon re-entry on his Twitter feed and it's driving even jaded space-watchers into a frenzy.
LightSail 2 is Sending Home New Pictures of Earth
LightSail 2, the brainchild of The Planetary Society, has gifted us two new gorgeous images of Earth. The small spacecraft is currently in orbit at about 720 km, and the LightSail 2 mission team is putting it through its paces in preparation for solar sail deployment sometime on or after Sunday, July 21st.

Join our 836 patrons! See no ads on this site, see our videos early, special bonus material, and much more. Join us at patreon.com/universetoday
Universe Today Podcast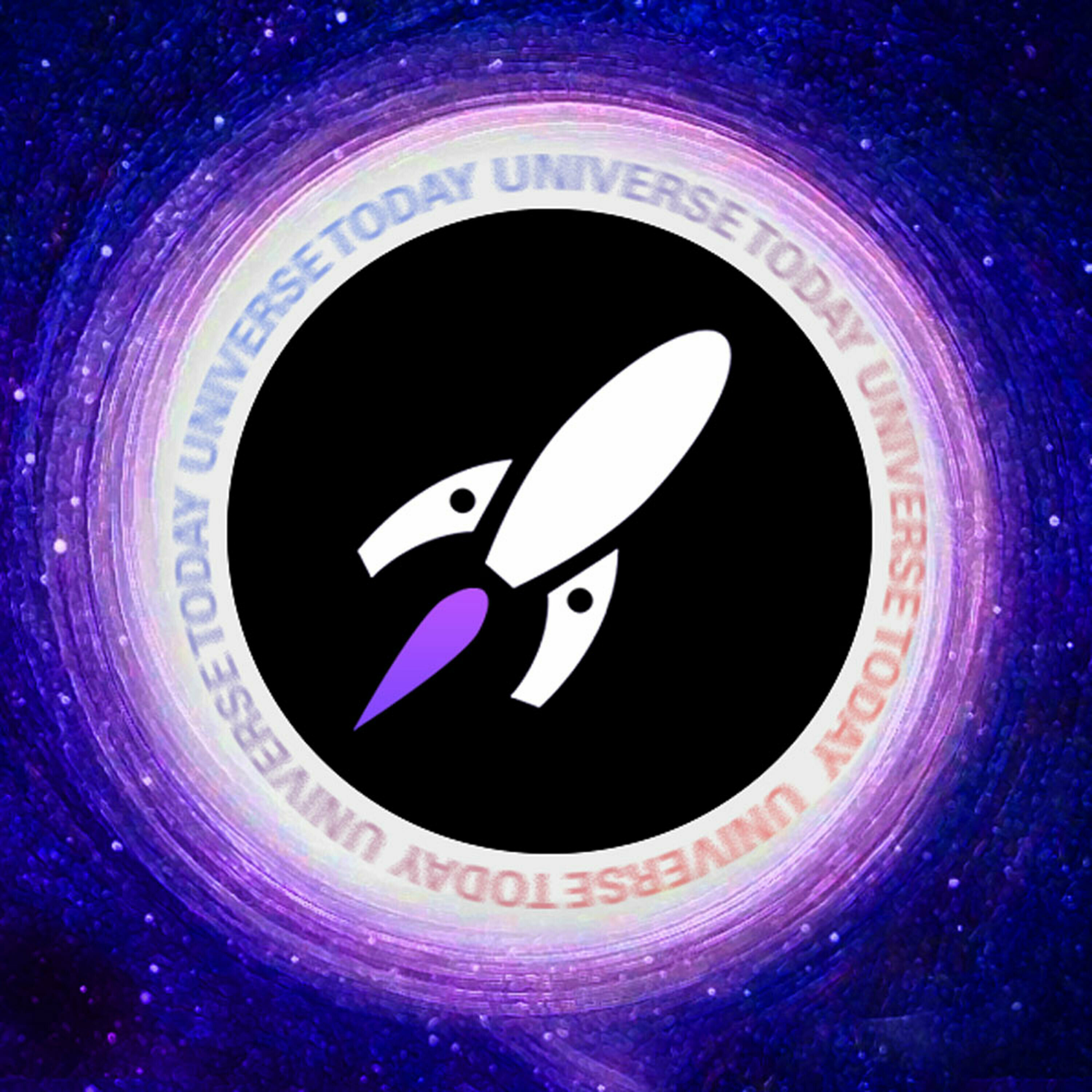 In this week's questions show, I explain why we should be excited for both Starship and Artemis. Do we have a cognitive bias when thinking about advanced civilizations? Should humans or robots explore space? And more.
Follow Dr. Pamela Gay on Twitter:
00:30 Why should Artemis bother? Starship is better
04:34 Do we have a cognative bias when thinking about aliens?
08:55 Do I have a bobble-head?
17:04 Can we land without fuel?
19:55 Can we see farther into the Universe?
21:48 Could superearth inhabitants launch rockets?
23:47 What if my content is wrong?
25:50 Can we predict when a supernova will happen?
Want to be part of the questions show? Ask a short question on any video on my channel. I gather a bunch up each week and answer them here.
Support us at https://www.patreon.com/universetoday
More stories at https://www.universetoday.com/
Follow us on Twitter: https://twitter.com/universetoday
Like us on Facebook: https://www.facebook.com/universetoday
Karla Thompson – @karlaii / https://www.youtube.com/channel/UCEItkORQYd4Wf0TpgYI_1fw
Support Universe Today podcasts with Fraser Cain