Blogs & Articles
Current Missions
Solar System
The Downlink
You love space, now take action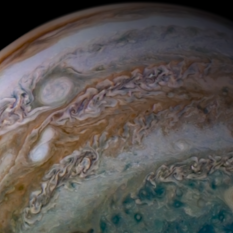 An Exoplanet-Hunting Space Telescope and a Name for a Rover
Meet NASA's Perseverance rover. Plus, we're hiring!
Feature: Exoplanets
Your Guide to Exoplanets
Learn why and how we study exoplanets, and how you can get involved.
Our Exoplanets Research
Scientists are searching for 100 Earth-like planets around other stars, and you can help.
Emily Lakdawalla ● 2 March 2020
The Different Kinds of Exoplanets
You Meet in the Milky Way
Lava worlds. Hot Jupiters. Earth 2.0 candidates. Here's a rundown of some notable exoplanets.
Emily Lakdawalla & Staff ● 2 March 2020
How to Search for Exoplanets
Some methods almost sound like science fiction: Using gravity as a magnifying glass, watching stars wobble at turtle-like speeds, and searching for tiny dips in starlight.
Your guide to WFIRST
WFIRST, NASA's Wide Field Infrared Survey Telescope, is the next step in our hunt for Earth-sized exoplanets.
Blogs & Articles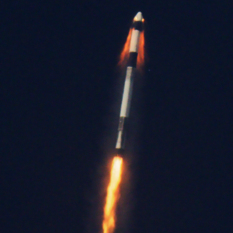 The Downlink: Crew Dragon Completes Crucial Test, More Mars Mole Problems
Planetary exploration news for busy people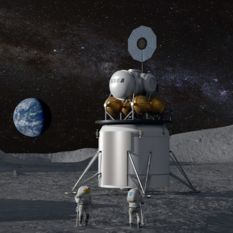 NASA Rings in the New Year with $22.6 billion
NASA's final 2020 budget rejected every major cut proposed by the Trump Administration, increased funding for popular congressional projects such as the Space Launch System, and underfunded several key administration proposals, including a human-qualified lunar lander and low-Earth orbit commercialization projects.
The Most Important Space Policy Events of the 2010s
The end of the Space Shuttle, the rise of public-private partnerships, and the return to the Moon. As the 2010s come to a close, what were the most impactful events that shaped U.S. space policy?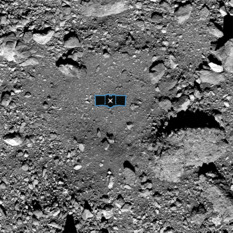 The Downlink: OSIRIS-REx Sample Site Picked, Easy-Access Water Ice on Mars
Planetary exploration news for busy people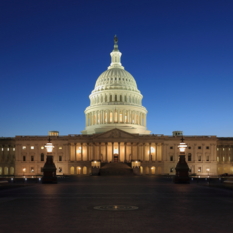 Hearing Recap: NASA's FY 2020 Budget Request
On March 27, 2019, the House Appropriations Subcommittee on Commerce, Justice, Science and Related Agencies held a hearing titled, "NASA's FY 2020 Budget Request."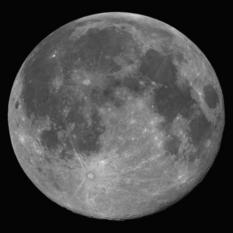 T-minus Five Years and Counting
Can NASA really return astronauts to the Moon by 2024?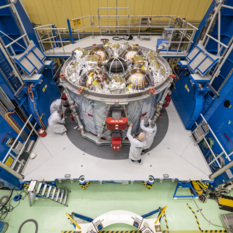 NASA's Orion spacecraft makes progress, but are the agency's lunar plans on track?
Orion's service module arrived in Florida, but some space industry experts question whether NASA's human spaceflight plans are realistic.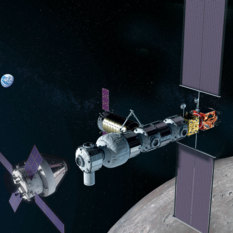 Orion's third flight will haul two pieces of a space station to lunar orbit
NASA is planning for a 30-day mission to lunar orbit in 2024.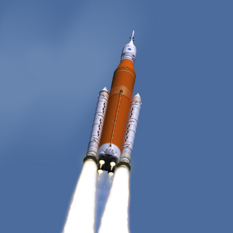 If you come at the Space Launch System, you best not miss
Getting NASA out of the rocket business is more complicated than you think.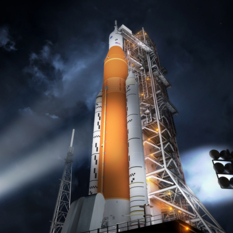 Clipper Slipper
Will NASA's Space Launch System be ready to launch a Europa mission in 2022?
Let's Change the World
Become a member of The Planetary Society and together we will create the future of space exploration.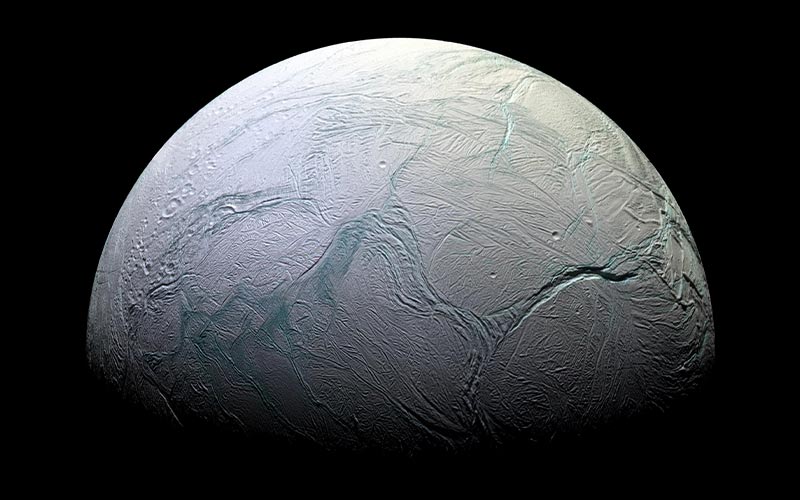 The Planetary Fund
Help advance robotic and human space exploration, defend our planet, and search for life.